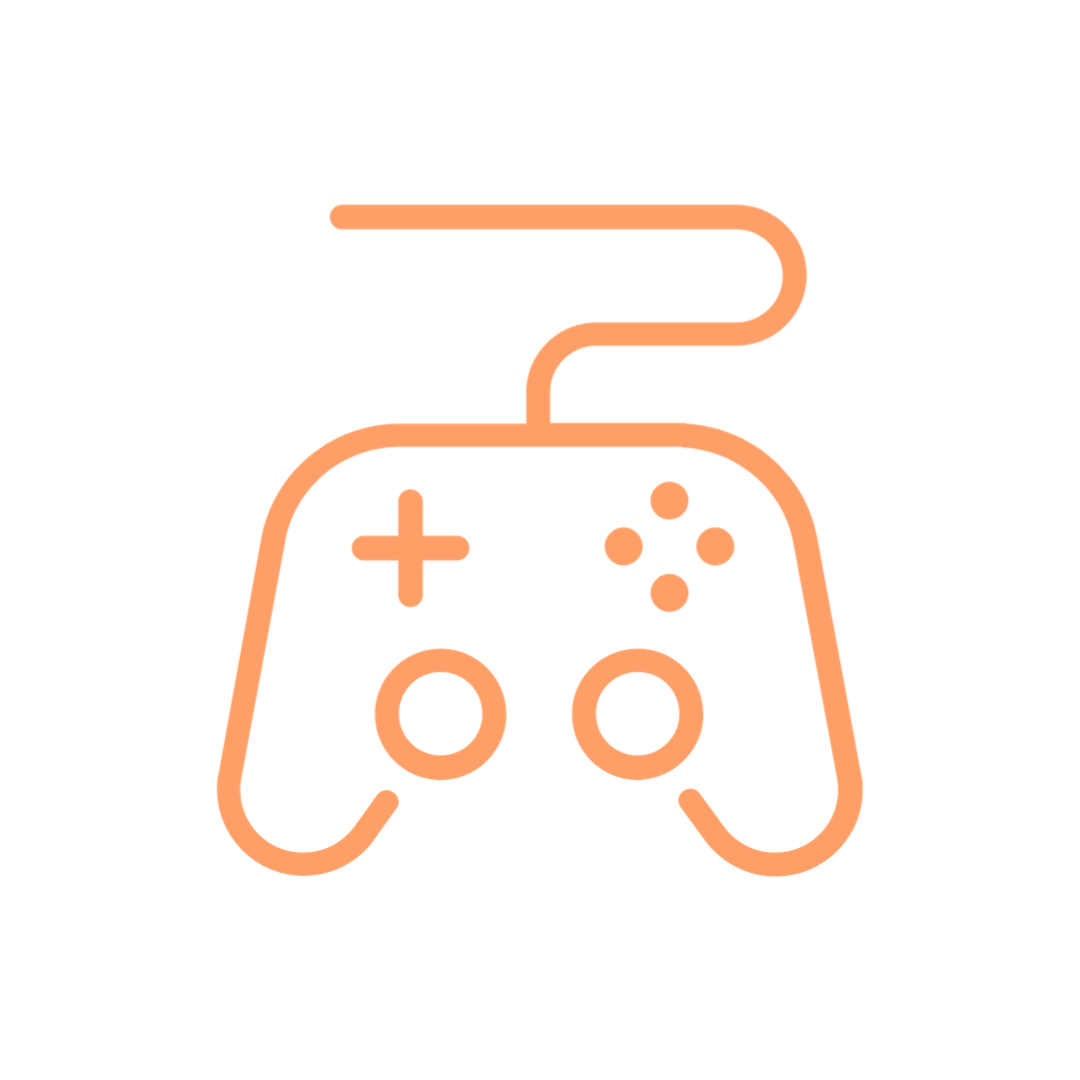 E-tracked AS
E-spårt AS is a company that was founded in July 2022. The aim of the company is to organize various esports events and contribute to the growth of Norwegian esports.
777 Esport
As part of supporting Norwegian esports, E-spårt has stepped in as an investor. 777 Esport is an esports club and Norwegian gaming brand that is made for game enthusiasts of all types, whether you like a casual console game on the sofa every now and then, or if you are a pure esport enthusiast.
777 E-SPORTS
Good Game AS
Good Game AS is the largest in gaming and e-sports in Norway. And is the company that owns Gamer.no, Level Up and Telialigaen. Through an ongoing share issue, E-spårt AS will become the owner.
Good Game